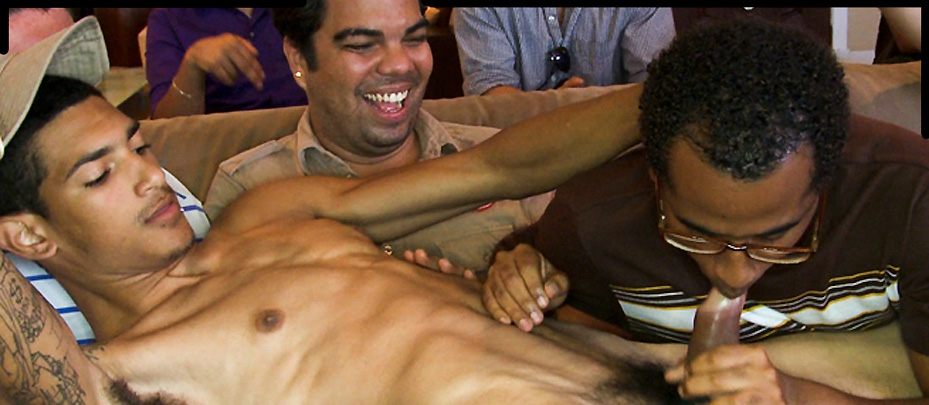 Yoooo fellas! We're heating up with more sausage in more mouths for your viewing pleaseure! Dicks dicks dicks are all over the place and in yo face! We've got a room full of horny guys and strippers just waiting to bust all over them! This is what happens when hard ons collide!!!! Only at Sausage Party.
Get the Flash Player to see this player.
Join now! Watch more from gay strip club now!